News & Documentary is a Masters-level program at the Arthur L. Carter Journalism Institute at New York University. For more information on the program, please visit our main site.
Our current student reporters are:
Elle Luan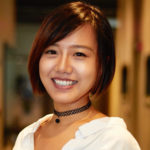 Elle Luan believes in the power of good stories. She is 1 part reporter, 1 part video photographer, 2 parts puppy lover, and 3 parts traveler. Is that too many parts?
Heying Chen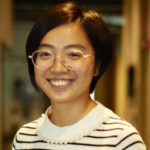 Heying Chen is a NewsDoc student. She gravitates towards social issues, and believes peoples lives matter most.
Fahad Naveed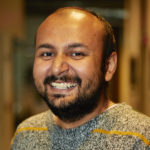 Fahad Naveed is a multimedia journalist and visual artist from Pakistan. His work often deals with identity politics, and questioning power structures.
Rebecca Blandón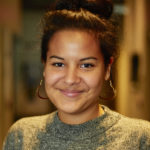 Rebecca Blandón is a native New Yorker driven by curiosity and compassion in her reporting. She has an affinity for stories on music, food studies, visual art, human rights, urban life, pop science, and identity politics.
Nicholas Perrone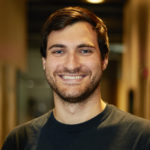 Nicholas Perrone is a multimedia journalist with a passion for visual storytelling. He has an interest in tech, culture, and breaking news reporting.
Jiangxin Jin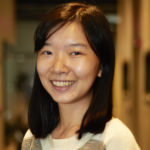 Jiangxin Jin is a student journalist at NYU NewsDoc. She is from China, and loves good storytelling in all formats.
Emily Cameron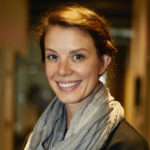 Emily Cameron fell in love with film early on, but it wasn't until she began working on documentaries that she truly understood their ability build a common experience. She looks forward to telling stories about women's issues, social justice, sustainability, and anything else that comes up in the process.
Xavier Cousens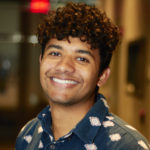 Xavier Cousens believes empathy can be built through storytelling. He is interested in how the medium of video intersects social issues like identity, race, and ethnicity.
Mengchen Zhang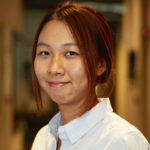 Mengchen Zhang loves visual storytelling. She pays special interest to social issues, and international news. She wants to be a hitchhiker in the galaxy, a catcher in the rye, and a chaser of meaningful stories.
Marjan Riazi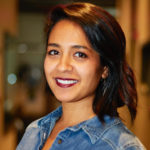 Marjan Riazi views journalism as a vehicle for developing a more inclusive, informed, and activated populace. She is interested in the storytelling of marginalized voices from a transnational perspective invoking notions of interconnectedness, intersectional feminism, and global citizenship.
Meredith Lawrence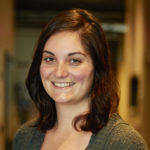 Meredith Lawrence is a multimedia journalist from Boston who believes that visual storytelling can build understanding and empathy. Her main interests lie in social justice, women's issues, culture, and education.
Henry Ogunjimi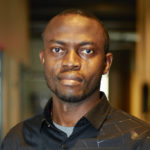 Henry Ogunjimi is from Nigeria. He has seen several international journalistic works on Africa, and thinks that many characters in those pieces are not completely honest in their accounts to foreign journalists. He is interested in telling stories that have been left untold on the continent.