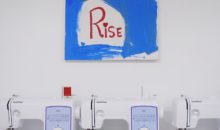 October 25, 2018 Comments Off on Shelter for Muslim Victims of Domestic Violence is a First
Serving Muslim domestic violence victims requires understanding of cultural and religious sensitivity, advocates say. For years, Muslim women have not had a shelter which addressed their cultural and religious needs. Asiyah Women's Center, the first Muslim women's shelter to open in New York City for domestic violence victims, is offering transitional housing, a service which has been lacking for years.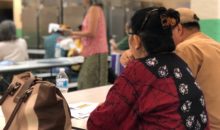 October 2, 2018 Comments Off on Advocates Hope To Solve New York City's Housing Crisis Through Basement Legalization
Advocates in New York City are fighting for the legalization of basement apartments, arguing that basements are already being utilized but the low-income families residing in them are not given rights as tenants.