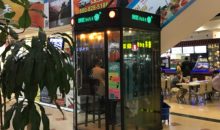 October 3, 2018 Comments Off on Flushing Shopping Mall Introduced China's New Trend: Karaoke Booth
The small sized booth allows for a more private karoke moment. But the fad popular oversees does not have traditional karoke bar owners worried.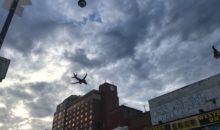 September 26, 2018 Comments Off on Aircraft Noise is Bad For Your Health
Noise pollution is common in New York City, but more severe in Northeast Queens because of its proximity to LaGuardia and JFK. With new research that reveals the deeper detriments that aircraft noise entails, politicians and activists are still struggling to solve the problem.