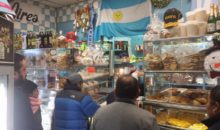 October 4, 2018 Comments Off on THE RISE OF MINIMUM WAGE IN THE STATE OF NEW YORK: HOW ARE SMALL BUSINESSES BEING AFFECTED?
Small business owners are phasing the challenges brought by a legislation signed by Governor Andrew Cuomo that gradually raises the minimum wage to reach $15 per hour in 2019.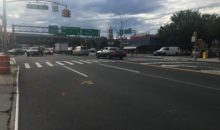 September 26, 2018 Comments Off on Fighting for a comprehensive redisgn of Northern Boulevard
Transportation advocates are fighting for the redesign of Queens' newest boulevard of death: Northern Boulevard. They are circulating a petition for a comprehensive change to the state highway that causes countless accidents.