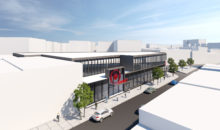 October 4, 2018 Comments Off on Is fight over new neighborhood Target worth the trouble?
After disputes between a Queens anti-gentrification group and New York City developers, the Department of Buildings confirms construction resumption.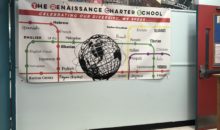 September 26, 2018 Comments Off on "Meatless Mondays" won't satisfy Jackson Heights' diverse student population
Local government is gearing up to implement the long-awaited trial of religious-based foods in public schools. One school, however, is ahead of the curve.