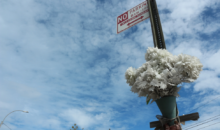 October 4, 2018 Comments Off on Sunset Park's Funeral Homes Cater to the Growing Chinese Communities
Italian American funeral homes in Brooklyn's Sunset Park are shifting their family businesses to serve the growing Chinese population.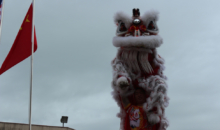 September 26, 2018 Comments Off on Chinese Americans Embrace "Cultural Time Capsule" to Celebrate Mid-Autumn Festival
Chinese American residents in Brooklyn's Chinatown celebrated the Mid-Autumn Festival by embracing their traditional culture. They want younger generations to take the next torch.