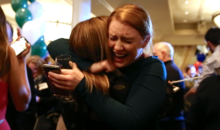 November 7, 2018 Comments Off on Republican Staten Island Turning Blue: "This Is The Most Awesome Day In Our Borough"
In a surprise upset, Democrat Max Rose defeated Republican congressman Dan Donovan on Tuesday, flipping New York City's only Republican seat in the House.  Rose prevailed in New York's 11th District, which includes all of Staten Island and parts of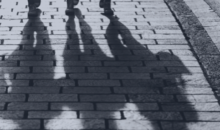 October 25, 2018 Comments Off on The Battle is Launched To End Child Marriage In the United States
Child marriage is legal and real in the United States. The majority of states don't set the minimum age to 18 affecting thousands of children. Former victims and national advocacy groups are fighting to revise the laws.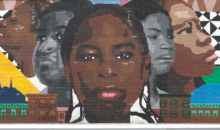 September 26, 2018 Comments Off on Is Harlem's Black Identity Disappearing?
The Black community in Harlem is shrinking due to gentrification. Some habitants who are fearful about the dissapearance of the neighborhood's Black legacy are trying to preserve it.