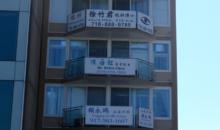 October 4, 2018 Comments Off on Traditional Chinese medicine in Flushing: right place, right time
The effectiveness of traditional Chinese medicine, which includes acupuncture, cupping and the use of herbal medicine, is still under discussion in traditional western medical circles. However, that has not stopped TCM clinics in neighborhoods like Flushing to flourish.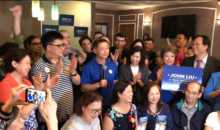 September 26, 2018 Comments Off on Support Amid Chinese Voters For The First Chinese American Poised To be Elected to the NY State Senate is Soured Over Education
Chinese American politician John Liu beat the incumbent state senator in NY District 11, Tony Avella, in this year's primary. Many Chinese parents in his district are not welcoming the result, though, as they think Liu's education stance would affect their children.