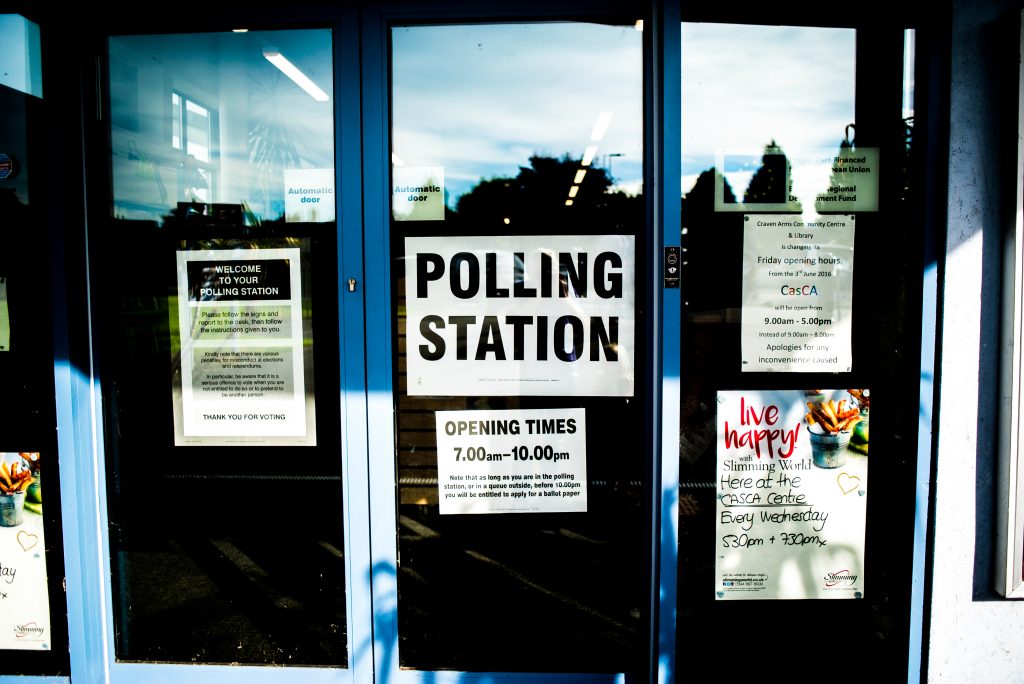 Climbing up the narrow subway staircase and exiting on 37th road between 73rd and 74th street, the first sense to be affected is the olfactory. You come out of the subway entrance right next to a 24/7 Bangladeshi restaurant. Walking past the open doors and their inviting smell, the street begins to come into focus. Lined with stores selling everything from sarees and gold to international sim cards, one begins to realize that the clientele of these businesses is almost exclusively the immigrant population of Jackson Heights Queens.
The entrance to Jackson Heights Queens is a small road now known as Diversity Plaza. Here, the cold breeze of Fall is helping Abul Kalam, who runs a small chai (tea) and pan shop on the Plaza, as the weather brings an uptick in customers for his hot tea. The 65-year-old Bangladeshi immigrant has been a resident for nearly a decade. "I am not citizen. Only green card. I am not voter." He declares for clarity, and when asked whether he wished he had voting rights, the answer is an unabashed and firm "Yes." Similar responses were echoed by his small group of customers huddle together sipping their morning chai.
Although immigration has been one of the key issues during this presidential election cycle many immigrant New Yorkers can not weigh in because they do not have the right to vote despite being legal permanent residents of the US.
These immigrants who hold green cards can legally work, serve in the military, receive social services including health care under the Affordable Care Act, and must pay taxes. However, they can not vote in federal elections. A few municipalities allow green card holders to vote in local elections but most, including New York, do not.
"The democracy of this country is not up to the benchmark according to the founding fathers of this nation," says Agha Saleh, who has lived in the states for almost two decades and is a community board member of Jackson Heights."The average American works for 40 hours a week, all these immigrants work for 72 hours."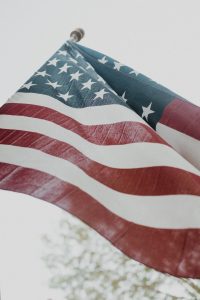 The blocks around Diversity Plaza is home to one of the largest populations of immigrant workers and entrepreneurs. The ratio of international residents to American citizens is a startling 1:1. But should they be given voting rights?
"Of course they should" says Arturo Ignacio Sanchez, a columnist for QueensLatino and a member of the local community board. "I think immigrants should have voting rights,"  he said, adding, "There is a whole host of inequalities skewed against immigrants that places them in positions where they can be exploited."
While over the years the street and the neighborhood have seen many upheavals and battles in their fight for existence and settlement, there is one issue that continues to come up every couple of years: the issue of voting rights for Green Card holders and long term legal residents. And the 2016 election year is no different. There is a growing sense of the need for voting rights among the growing immigrant population, even if there is not much outward action to secure those rights. Caught in the loop of the daily struggle for survival in a foreign country, few can spend their time to campaign and rally for the right they believe they deserve.
In 2013 Saleh aired a proposal along with other immigrant voter right activists asking for voting rights for green card holders in New York City local elections. Though there has been constant dissent about the logistics of implementing such a measure (there are an estimated 1 million green card and long term resident visa holders), the members of the city council have never out rightly dismissed the idea. But any changes to voting rights has to be a federal mandate, and as such, there has been little progress on that front in New York. The Bloomberg administration was stern in its position that one should become a citizen before being granted voting rights. Mayor de Blasio has never publicly addressed the issue.
Advocates, however, are not easily dissuaded.
"Expand voting rights," says Mr. Saleh, "or else it will be a sugarcoat democracy."