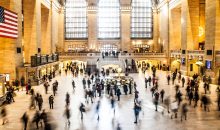 November 9, 2016 Comments Off on The Votes of Young People
What do young voters think about the election? Listen to find out. NYU Journalism presents an in-depth discussion with 4 politically savvy college students about their experiences this past election season.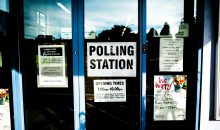 September 28, 2016 Comments Off on Tax Payers Who Can't Vote: Voting Rights for Immigrants
Immigrants with green cards can do almost anything that other New Yorkers can do except vote.