On the day before the election, NYU Journalism spoke to four young college students in New York City. Each involved in the election cycle in a unique way to know what the past year has been like for them, and why they believe is it important for young people to vote this election.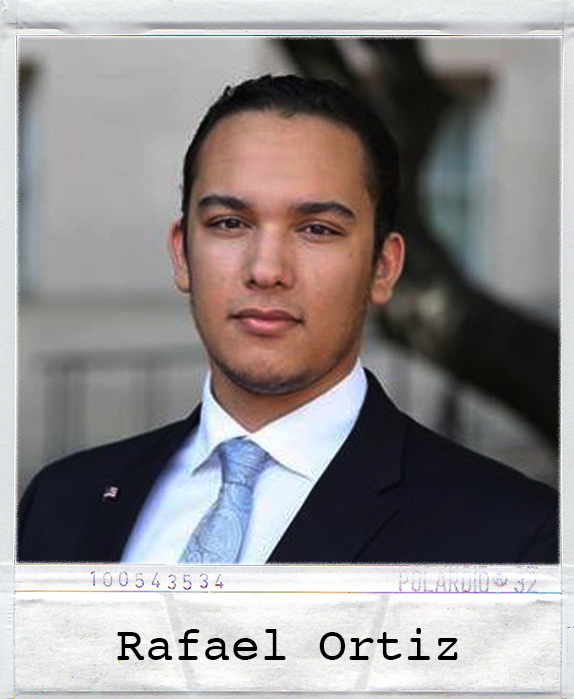 Rafael Ortiz
is the events coordinator for Columbia's Political Union and a transfer student from Mohawk Valley Community College, in Utica in upstate New York where he grew up. He is studying Political Science with a concentration in Economics and for him, this election has been exhausting, and regardless of who wins, he can't wait for November 9th.
Aldo Gonzales is a freshman at NYU's Stern School of Business majoring in Business and Political Economy with a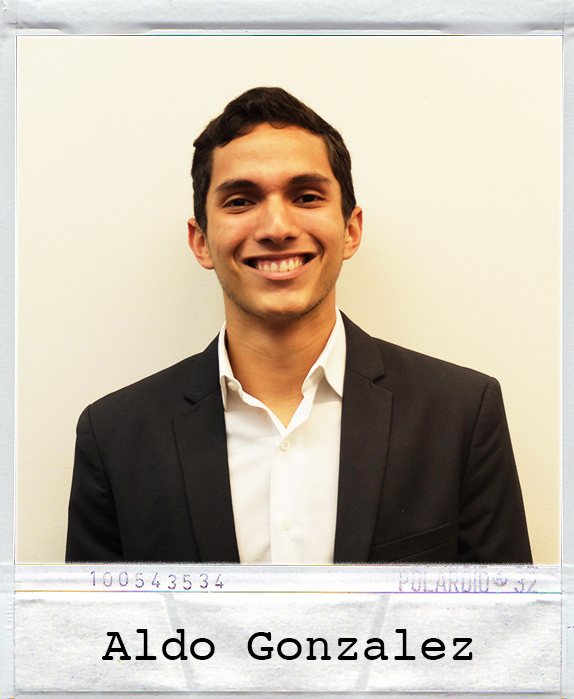 minor in Public Policy and Management. He was born in Tijuana, Mexico and resided in southern California (Riverside County) before attending NYU. He is a member of NYU College Democrats and believe that this election made it clear that the rise of populist extremism founded upon nativism is not just a 21st century trend unique to European nations, but a subtle plague that needs to be combated.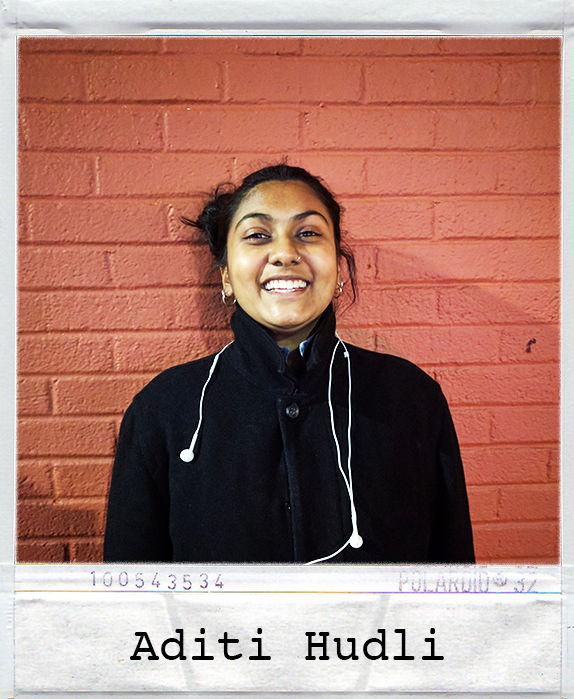 Aditi Hudli is a graduate student at Columbia Journalism School where she is pursuing doing a dual degree masters in Computer Science and Journalism. She was born in Indiana but grew up in India and will be voting for the first time this election and believes that this election will have shocking results but we must go on.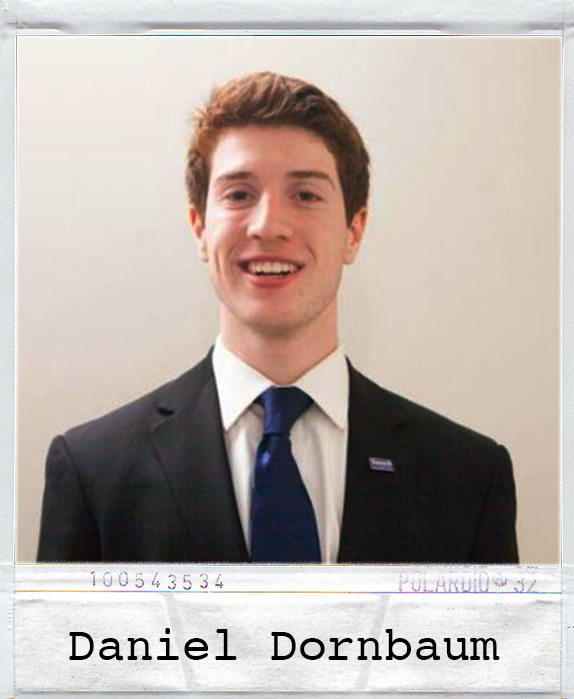 Daniel Dornbaum is currently the Undergraduate Student Government President at Baruch College and Co-Chair of the Manhattan Community Board 8 Technology committee. He has held internships in the New York City Council Legislative division and New York City Comptroller's office and was the field director for New York State Assemblywoman Rebecca Seawright's 2014 campaign. Born and raised in Manhattan on 83rd street and East End Avenue he believes this election is one of the utmost importance to college aged students and we must get out and vote!