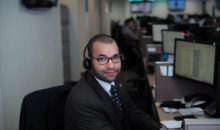 November 10, 2017 Comments Off on What's it Like to Run as Republican in Harlem?
Daby Carreras is running for a City Council seat in District 8. But what makes him different? He is Republican.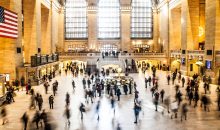 November 9, 2016 Comments Off on The Votes of Young People
What do young voters think about the election? Listen to find out. NYU Journalism presents an in-depth discussion with 4 politically savvy college students about their experiences this past election season.