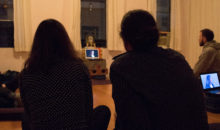 October 5, 2017 Comments Off on Bringing Activists Together through Yoga
At Harlem Yoga Studio, providing a the community with a space for political activism is almost as important as the practice of yoga itself.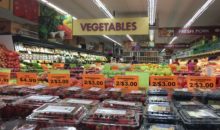 September 28, 2017 Comments Off on New Supermarket Brings Fresh Food to East Harlem
The new Shop Fair supermarket, which opened on August 19 in on East 116th Street, brings a welcome food shopping option to East Harlem. The neighborhood lacks options for fresh, healthy, affordable food and is often considered to be a food desert.