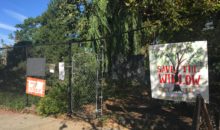 October 5, 2017 Comments Off on Uncertain Futures for NYC's Community Gardens
In a city where a vacant lot can be worth millions, city-owned community gardens in Bedford-Stuyvesant face the constant risk of losing their land.  For New Harvest Community Farm on Vernon Ave, it looked like that was about to become a reality.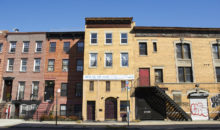 September 28, 2017 Comments Off on Bed-Stuy Churches Persist Despite Gentrification
Churches in Bed-Stuy struggle to ward off dwindling congregations as gentrification reshapes the make up of the neighbohrood.