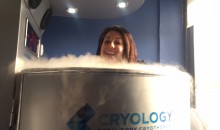 October 21, 2015 Comments Off on The Heat of Deep Freeze
Whole Body Cryotherapy business is at the edge of exploding in the US. But its benefits for the general public are not yet scientifically proven. Competing WBC equipment manufacturers in the US even question each other's safety or effectiveness.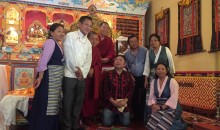 September 23, 2015 Comments Off on The Lucky One Thousand !?
On the even of President Xi Jinping's visit, Tibetan's living in exile in Jackson Heights are working to keep their culture strong for the younger generation.