November 4, 2015 Comments Off on The Costs of Election Day Filled With Uncontested Races
On Nov 3, 2015, not many people showed up to vote. The main reason is that most of the races this year were uncontested.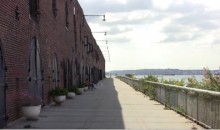 October 1, 2015 Comments Off on Red Hook: A Choice For Art Business?
Will Red Hook become the next Chelsea? Red Hook has become the latest place for artists' studios and galleries. But rising rents may drive away the artists in the future.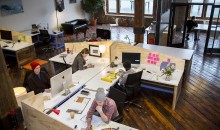 September 23, 2015 Comments Off on A New Trend of Work Space In Red Hook
A new trend of co-working space is booming in Brooklyn.