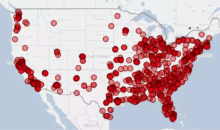 November 28, 2017 Comments Off on Outspoken in an Unspoken Community: Mass Shooting Survivors Refusing to be Silenced
Mass shooting survivors discuss their experience each time another tragedy occurs and how they're mobilizing a growing community.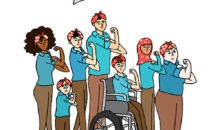 November 10, 2017 Comments Off on Celebrating the New York Women's Suffrage Centennial
New York women are celebrating 100 years of voting this November to kick off a 3-year commemoration of the ratification of the 19th Amendment. A series of centennial exhibits, special events, and suggested activities are listed by the New York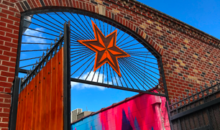 October 4, 2017 Comments Off on Local brewery launches app to improve customer experience
While some older breweries are struggling to compete with the flashy new kids on the scene, one local classic is trying to innovate in ways that could change the way beer aficionados interact with the industry.