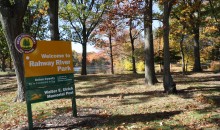 November 4, 2015 Comments Off on Proposed Park Upgrades Bring Voters to the Polls in Rahway, NJ
The 2015 general election brought Rahway residents out to voice their concerns over the $5 million park upgrades the city's incumbents have planned.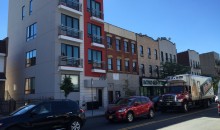 October 21, 2015 Comments Off on Federal Median Income Data Steers Affordable Housing Away from the Lowest Earners
"Affordable" means different things to different people.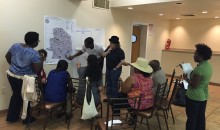 September 23, 2015 Comments Off on Residents Take Center Stage at First Bed-Stuy Participatory Budget Meeting
For the first time, residents of Bedford-Stuyvesant are getting the chance to vote on how money gets spent in their district.