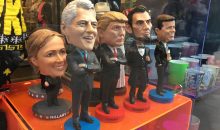 November 14, 2016 Comments Off on Sales of election merchandise shows no signs of slowing down
The result of the presidential election have sent New Yorkers reeling, yet the shops selling election merchandise continues to reel customers in.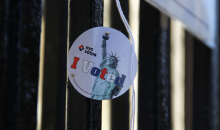 November 9, 2016 Comments Off on First impressions in NYC – Can you guess someone's political affiliation?
Studies show that many of us make up our minds about someone within the first 7 seconds of meeting them. We were wondering if that extends to politics. Can you spot the (red) elephant or (blue) donkey in the room?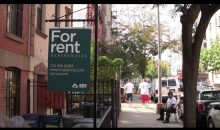 October 6, 2016 Comments Off on South Williamsburg – Airbnb's New Hotspot
To combat rising rents in South Williamsburg residents are turning to Airbnb offering a quieter alternative to Williamsburg proper which has long been a Airbnb favorite.