Written and Photographed by Ziyu Wu
Since the last presidential election in 2016, the Muslim community has become more active in politics. They treated this year's midterm election as a way to fight against President Trump's hate speech at a time when anti-Muslim bias incidents and hate crimes continuously happened around the nation. "Everything happened since the presidential election really moved us to take action. Now, there is such an emergency for our community to be more organized and unwilling to be silent," said Widad Hassan, a community activist in Bay Ridge, Brooklyn.
Especially for Muslim women, "they have been at the forefront of politics since 2016," said Widad. They voted, they played a leading role in engaging the whole Muslim community to participate in the election, and they even ran for office.
"We Vote Today"
November 6th, 2018
Bay Ridge, Brooklyn 
Rainy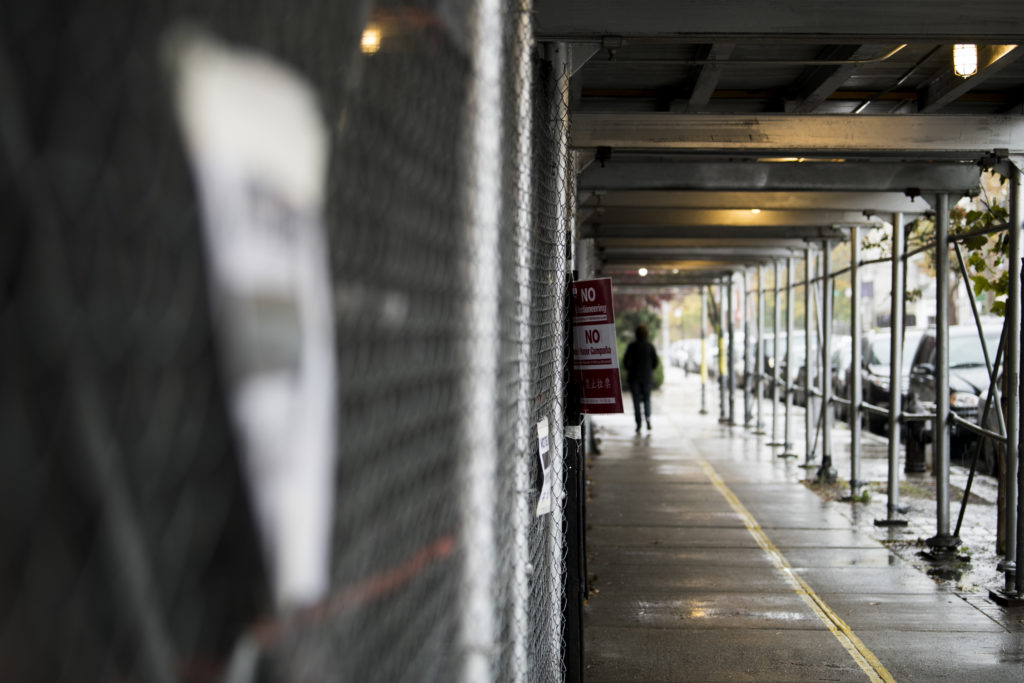 Polling Site: PS170, 619 72nd St, Brooklyn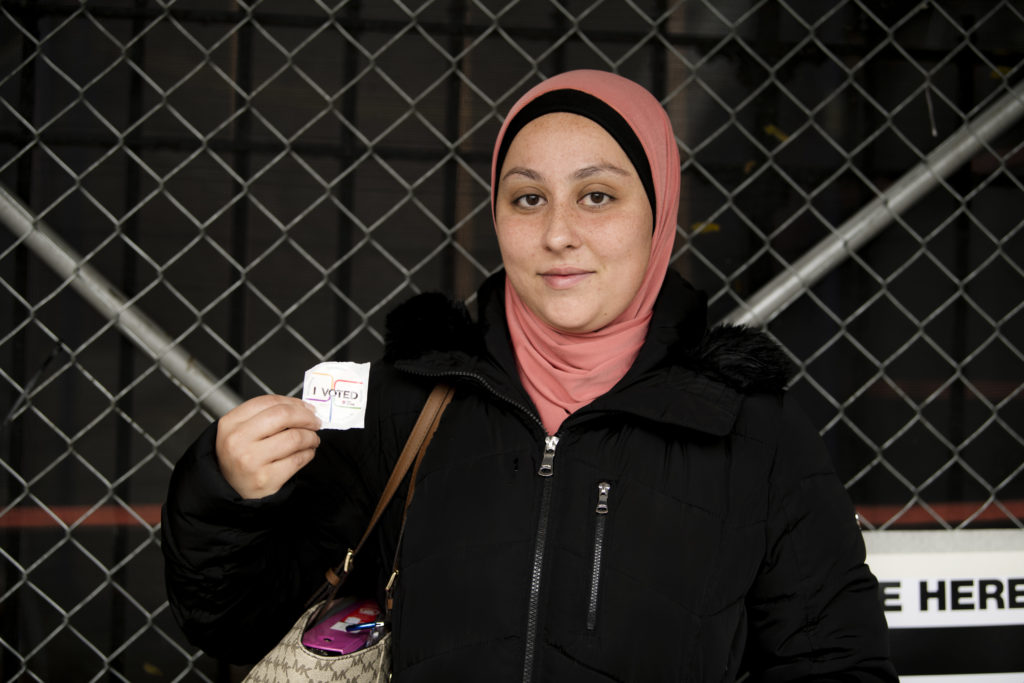 Rahaf Hassan, 31, voted in PS170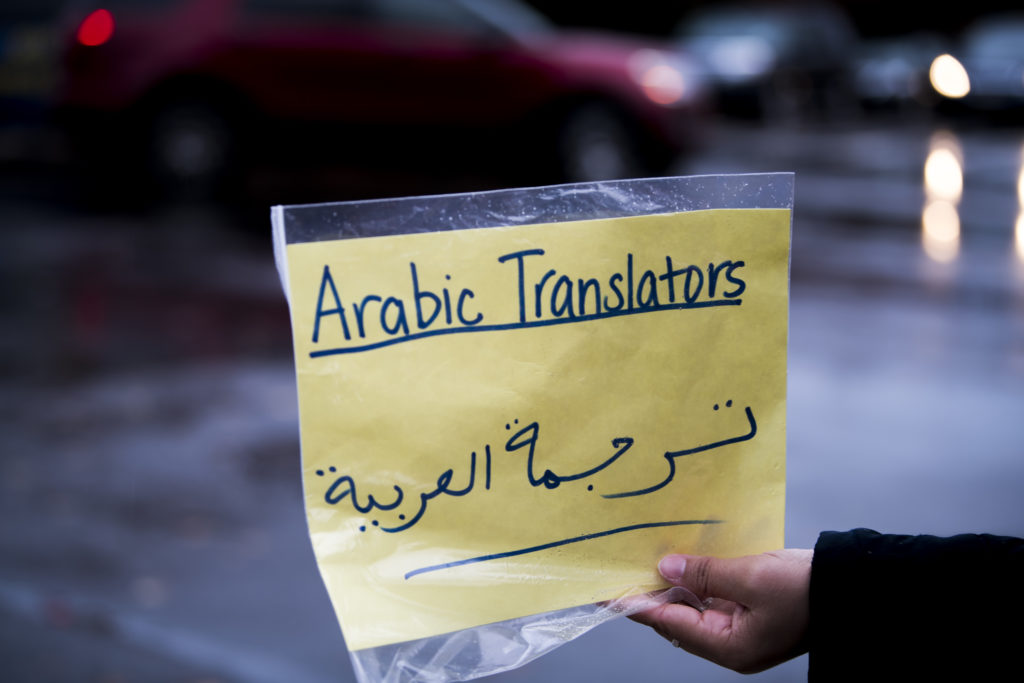 Fadela Ahmed, 52, worked as an Arabic translator in Max Rose's campaign team, near Polling Site PS185.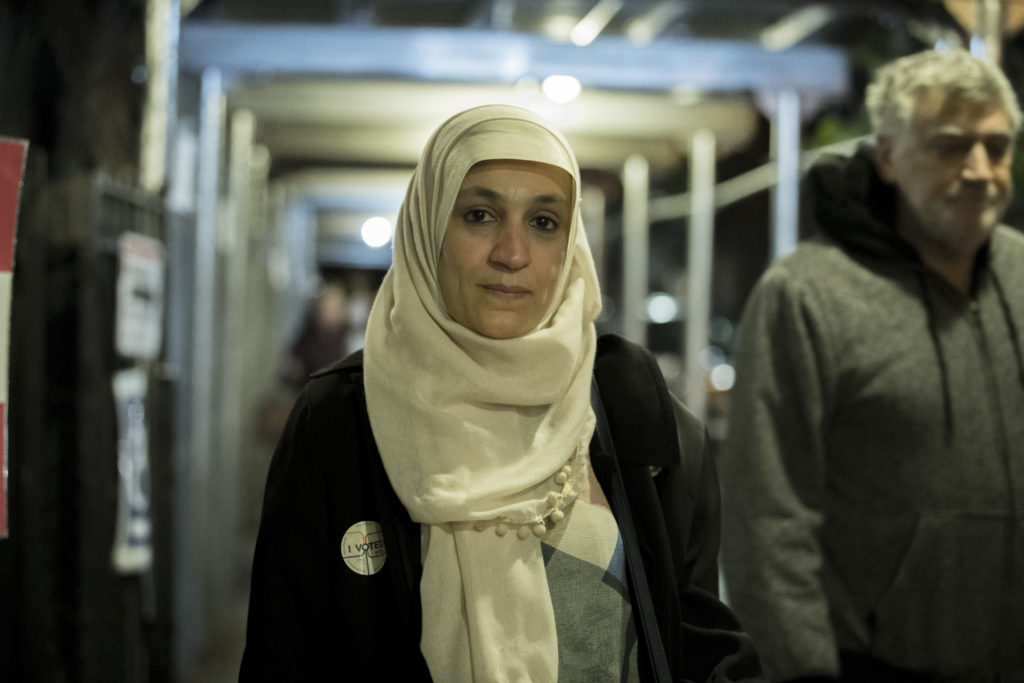 Fatima Abah, 51, coming from Palestine, voted in PS170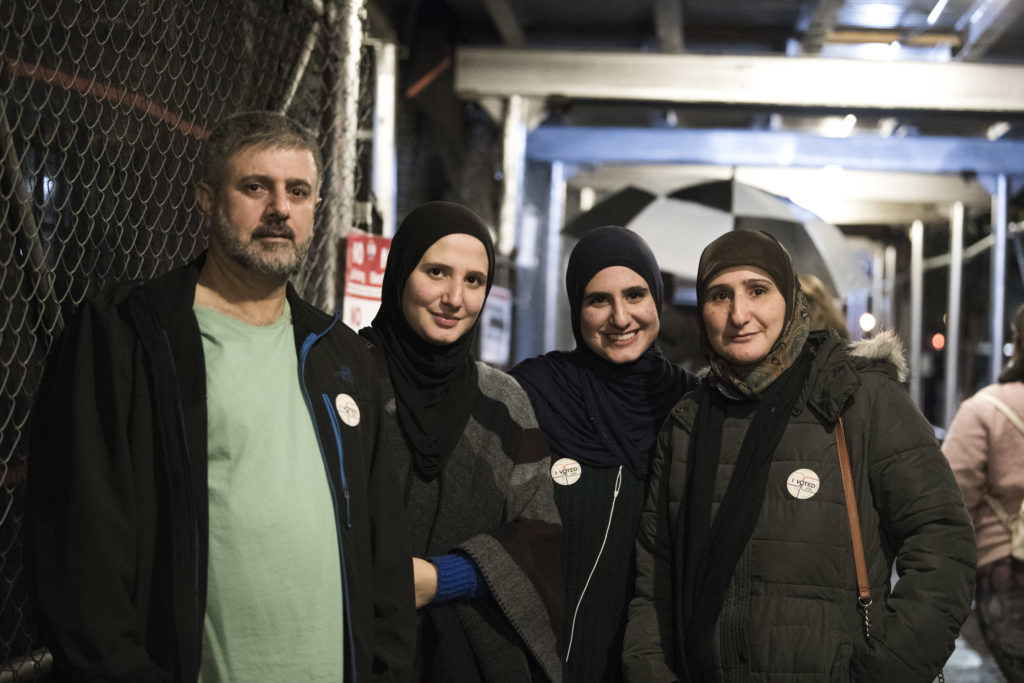 Mohamad Issa, 49;  Rania Issa, 21;  Ayah Issa, 23;  Leila Issa, 45 (Left to Right).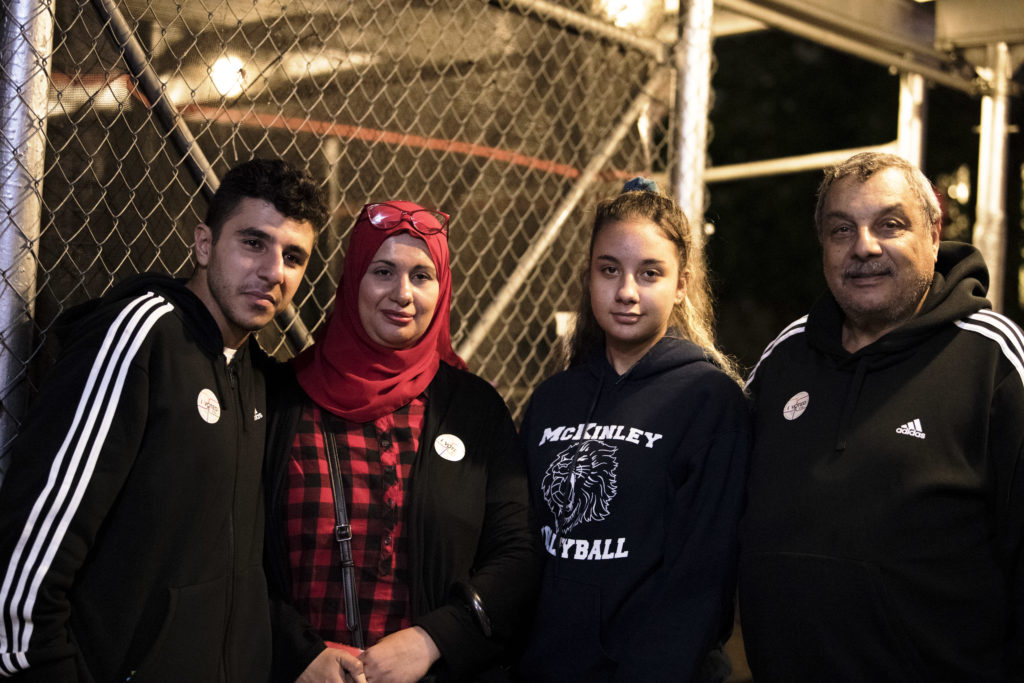 Youssef Hamada, 21;  Shaimaa Emam, 40;  Nour Hamada, 14;  Eid Hamada, 68. 
(Left to Right)
"As Activists, We Encouraged People to Participate"
In Bay Ridge, Brooklyn, there was one race in this midterm election that caught people's attention. That was the race of Max Rose vs. Dan Donovan for the 11th Congressional District which spans across Staten Island and Brooklyn. Donovan, the republican incumbent had great support in Staten Island but for the Muslim community in Bay Ridge, Max Rose was their guy. "He has spoken with us and asked what issues we are concerned with. That kind of conversation and engagement are so important,"  said Widad.
"The Year of Women:  We Muslim Women Run"

Rashida Tlaib (Left) and IIhan Omar (Right)
Last night, IIhan Omar, Minnesota's 5th Congressional District Democratic candidate and Rashida Tlaib, Michigan's 13th Congressional District candidate both became the first Muslim Congresswomen in the United States. For Muslim women, this year is not just the year of women, it is also a year of Muslim women.
"It's really inspiring and amazing to see Muslim women take a very important role in government and politics. It makes young Muslim girls believe 'hey one day we can do it,'" said Widad.