Local coffee roasters are now cashing in on the growing consumption of coffee in the country.
Steve Dumanian, 63, owns the Carmel Coffee store in Forest Hills, Queens. Dumanian says his store now roasts more varieties of coffee beans from across the world to meet customer demands and provide them more options to choose from. That list includes countries like Brazil, Guatemala, Kenya, Tanzania and some parts of Middle East and Asia.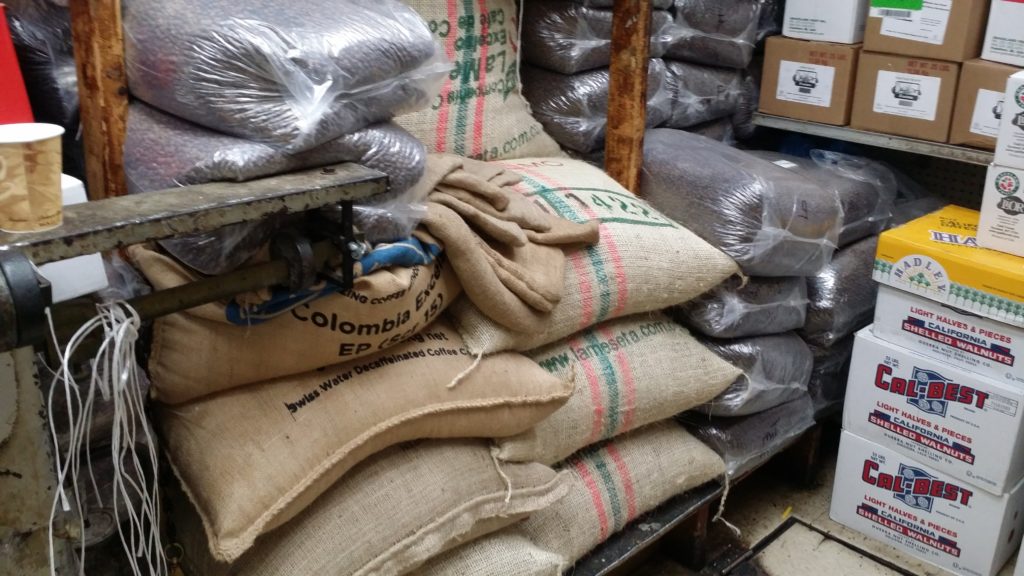 "We try to get the more popular coffees and also through my expertise, whatever I feel is a good batch of coffee that's what I roast," Dumanian said.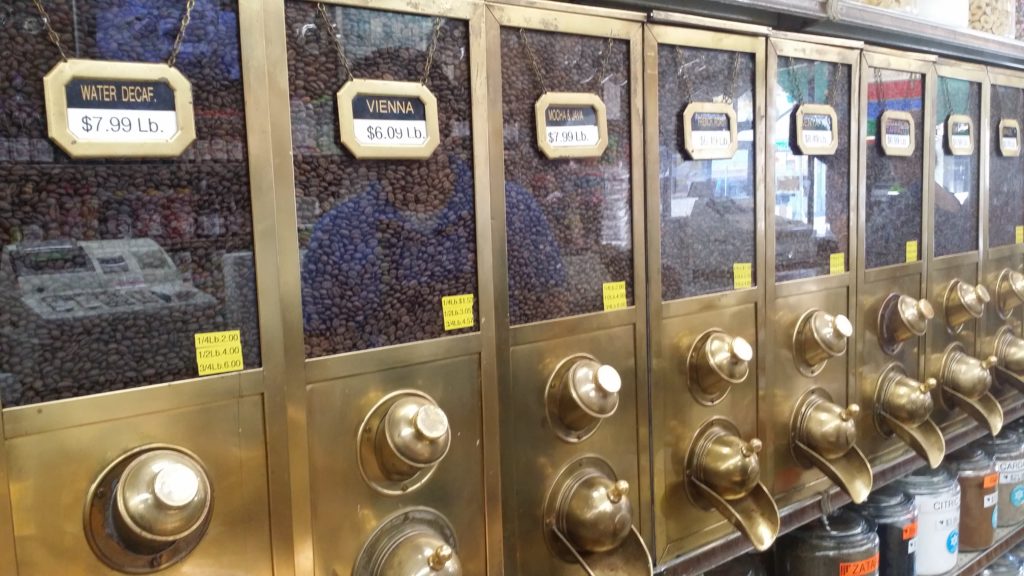 This caters to new coffee drinkers in his neighborhood in the absence of major coffee retail outlets like Starbucks.
A report published online by the National Coffee Association in March 2017, says that, compared to last year, there have been a 6 per cent increase in the number of 13-18-year-olds who drink coffee daily, 11 percent in that of 40-59 year olds and 4 per cent in the number of 60 year olds and above.
With over forty years of experience, Dumanian says his coffee roasting machine now churns out about 1,125 pounds of roasted coffee every week to meet growing demands from clients like individuals, restaurants, cafes and fire departments.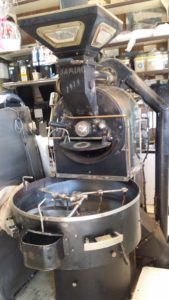 Earlier this month Starbucks, announced the closing of its online store to focus on "In-Person" experience.
As the coffee giant hopes to become the coffee shop next door, Dumanian hopes his customers remain loyal to his products whose prices have stabilized around $6 per pound for two years now.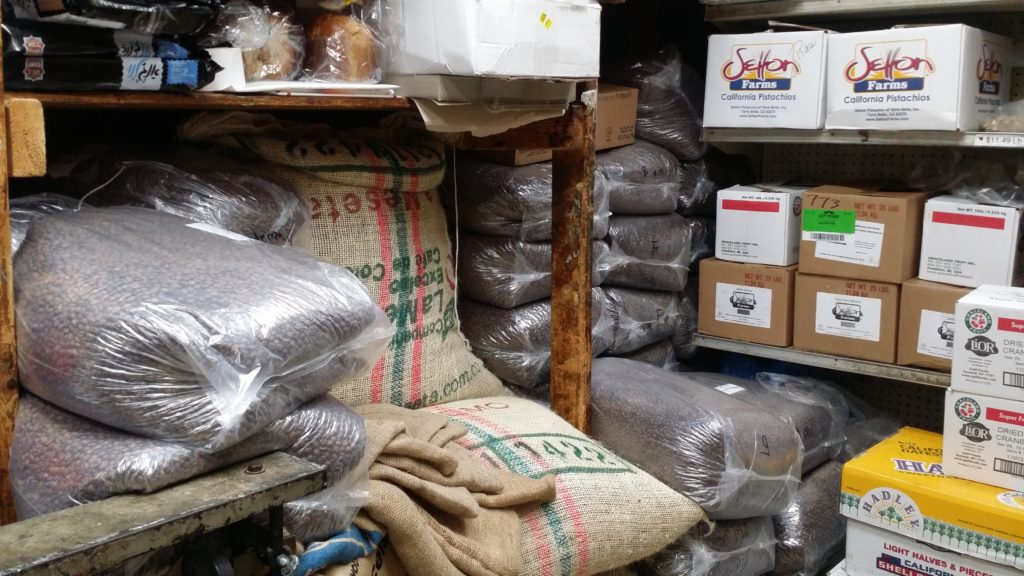 Annie Migrambia, 28, from Armenia, stays in the neighborhood and frequents Carmel store to get her family's coffee supplies.
"We Armenians like coffee a lot and the way they make it here is just perfect. Because they do it in front of your eyes and you can choose what you want," said Migrambia. "It wakes me up. It gives me energy and even when you put it in your car, it smells nice," she adds.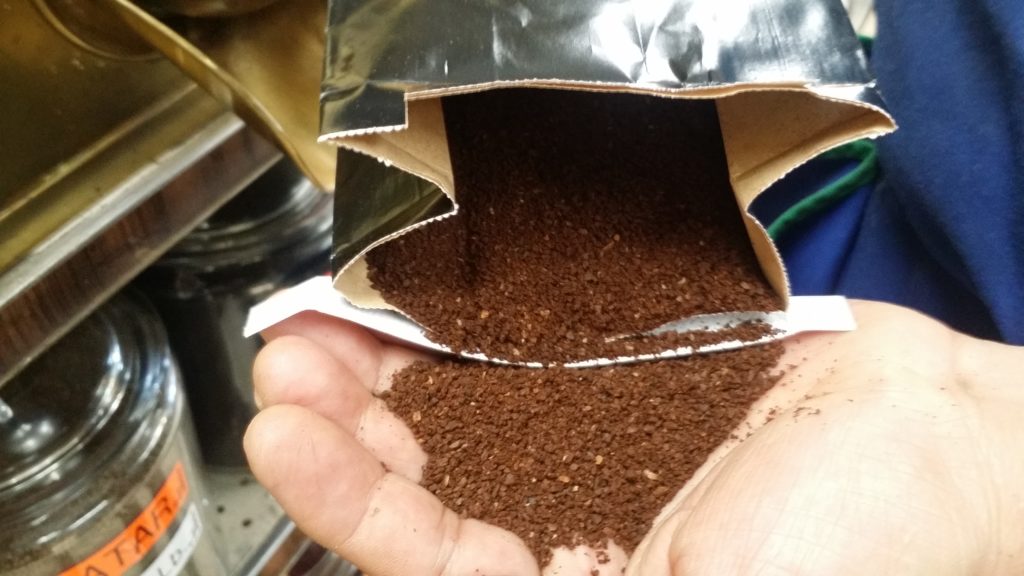 Pat Smith, doesn't live in Forest Hills, but as a coffee enthusiast, he visits Carmel to buy some. Smith says he takes about 6 pounds of roasted coffee beans every month and this time, he opts for the coffee beans from Brazil.
"Good coffees last at least 6 weeks and I can grind 96 ounces out of these 6 pounds to last me that long," Smith said.
"I have seen only a few places like this," he says, talking about Carmel. "When they do small batches they tend to pay closer attention to the selection of the beans and quality of the roast."