Family, friends, colleagues, and students of Marlene Sanders are invited
to a celebration of the life and career of journalism pioneer Marlene Sanders.
Thursday, September 3rd at 4:00pm,
Reception to follow
Hemmerdinger Hall, Room 102
Silver Center for Arts and Science, New York University
100 Washington Square East, NYC 10003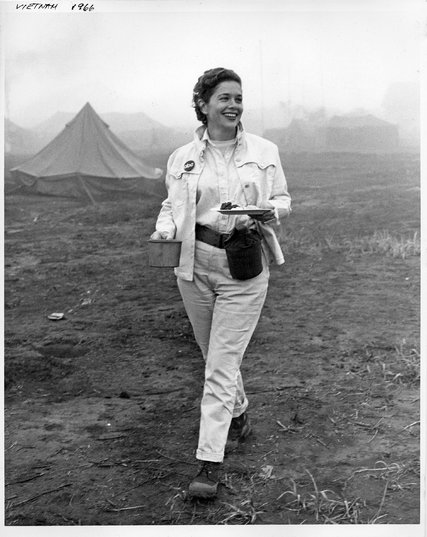 We kindly request your RSVP by August 26th.
The family of Marlene Sanders and the Arthur L. Carter Journalism Institute
have established the Marlene Sanders Journalism Award.
This award recognizes outstanding undergraduate or graduate journalism students at the Arthur L. Carter Journalism Institute who display some of the energy, enthusiasm, skill and devotion to the craft of journalism as our late colleague Marlene Sanders. Awardees will be selected by a committee of faculty, with consultation by Marlene Sanders' son Jeffrey Toobin, from among students entering the final year before graduation.